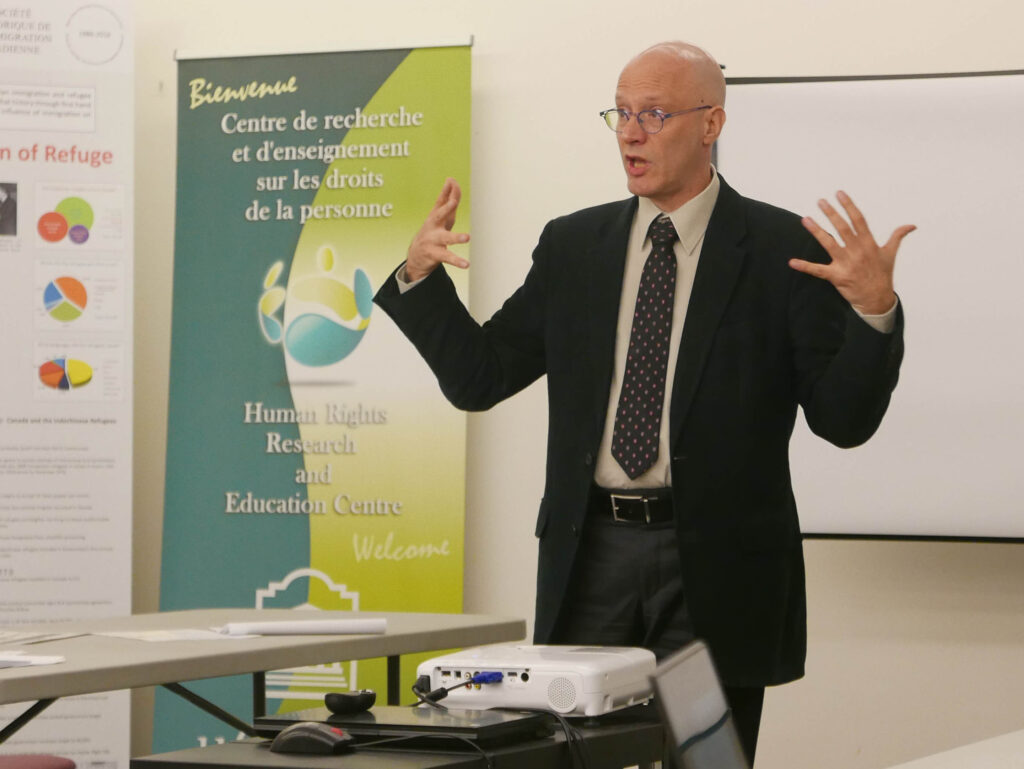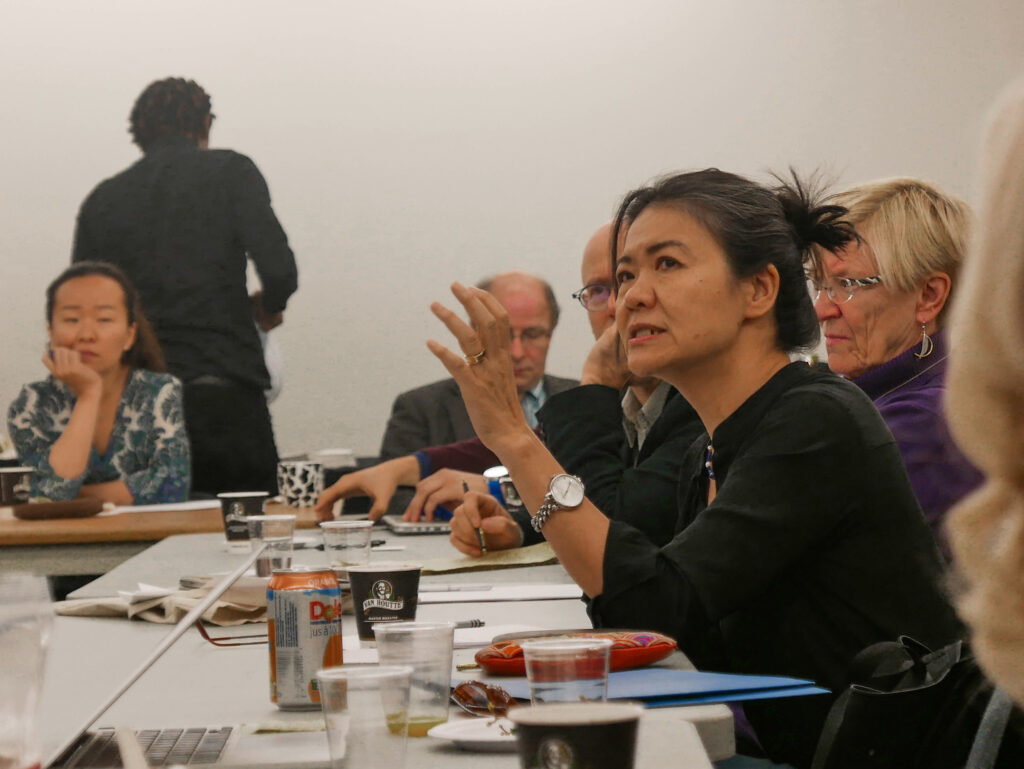 Last week, the Human Rights Research and Education Centre hosted a partnership meeting for the members of the Gender, Migration, and Work of Care project. The meeting was an opportunity for the project leads, partners, and collaborators to discuss what they've been working on and what more will be done as the project pushes past the halfway mark.
The GMC Project is moving from a data collection stage into a period of knowledge mobilization and dissemination. The last big meeting between the partners and project leads was spring of 2013, so naturally there was a lot to discuss.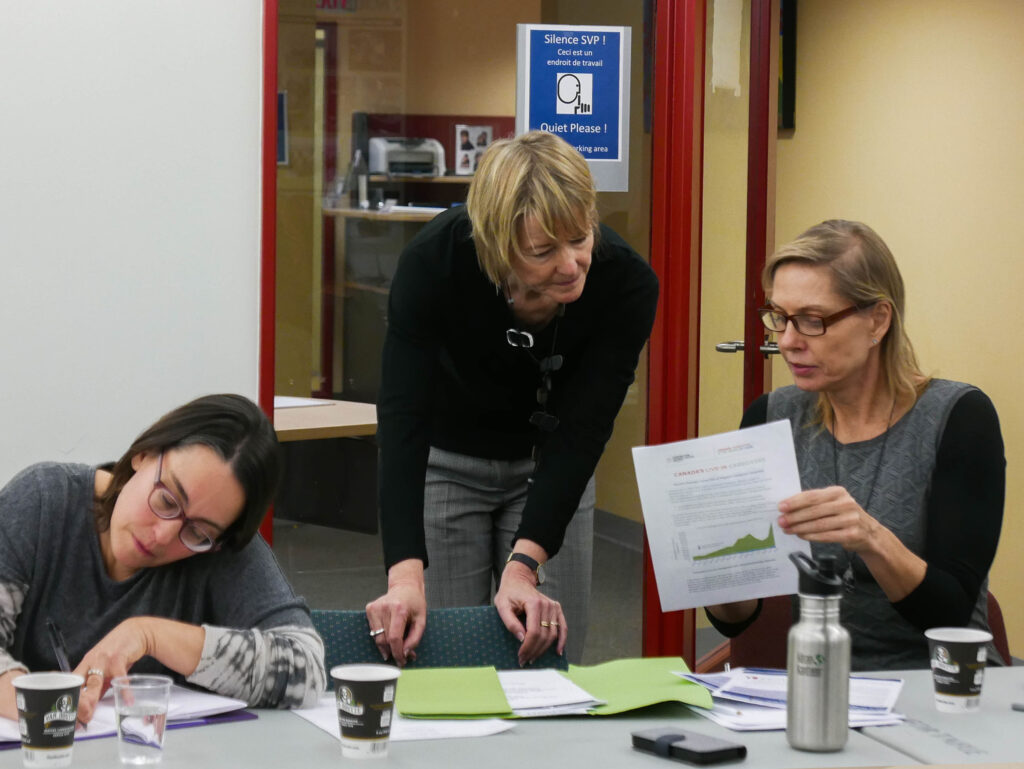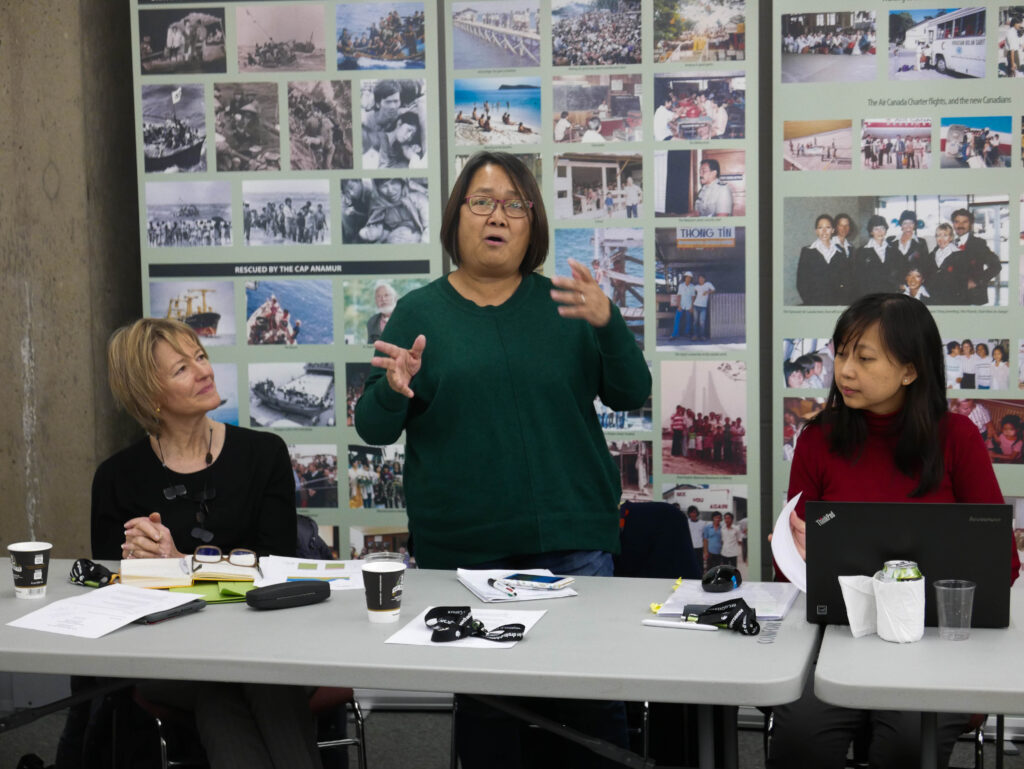 On the morning of Thursday October 26, each of the project leads gave a brief summary of what they've been researching for the past 3 years. It was interesting to see the different dimensions of the topic of gender, migration, and the work of care come to life through each person's research.
In the afternoon, the partners had a chance to respond and give an update about initiatives their organizations had been spending time on. Throughout, there was meaningful discussion between project leads and partners. By the end of the day, new opportunities for collaboration between projects leads and partners began to blossom.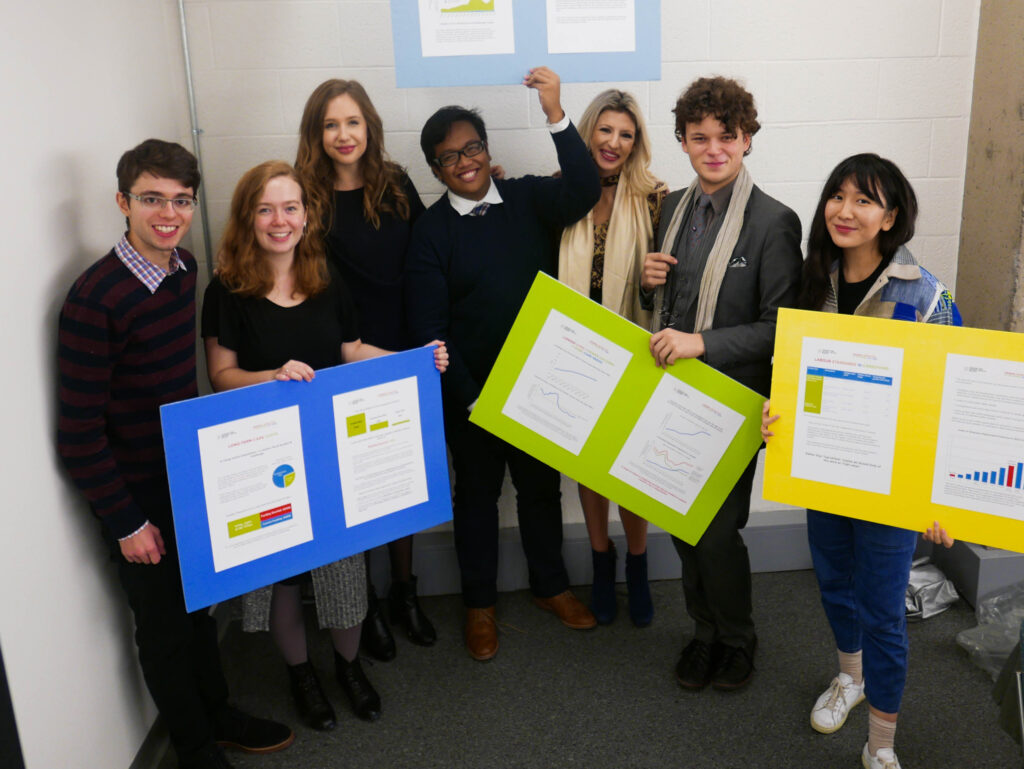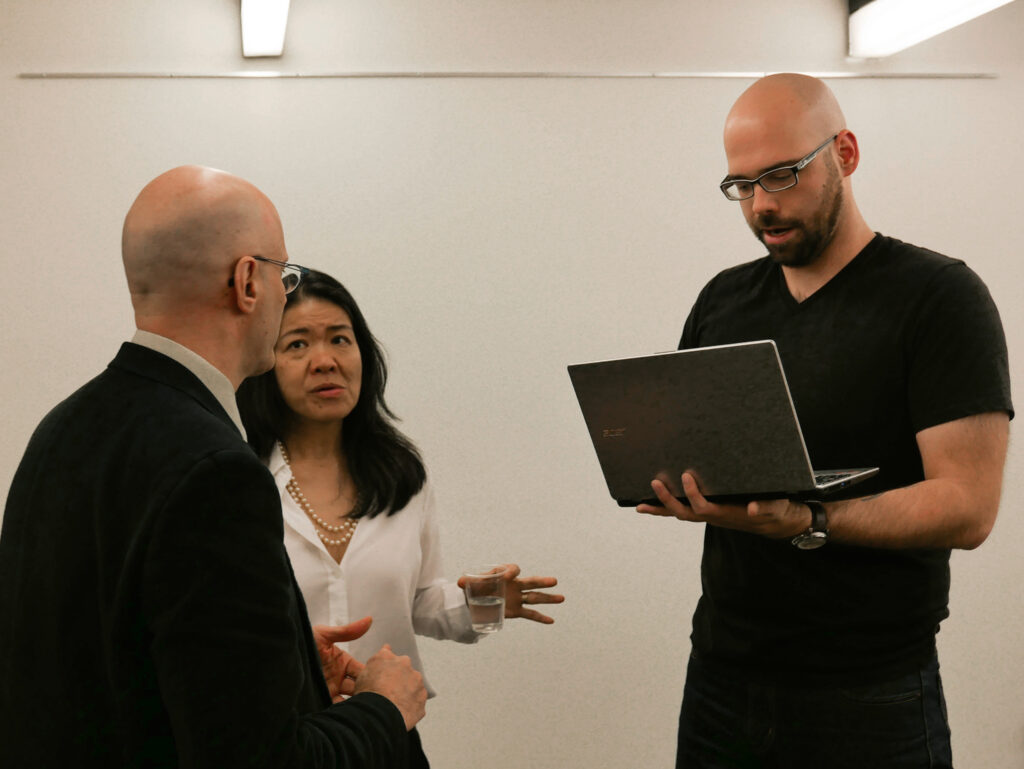 Bright and early on Friday October 27, it was time for the students to step up to the plate! Professor Ito Peng's seven undergraduate work-study students—Bastian Leones, Sarah Lima, Melissa Nicholls, Siobhan O'Connell, Mercer Pommer, Joshua Rodriguez, and Inggrid Wibowo—presented two of the products they created for the purpose of knowledge mobilization and dissemination. Both the fact sheets and the video compilation were received well by the partners and project leads, and the students gained valuable feedback to improve their work.
Afterwards, two graduate students from the University of Ottawa, Alexandre Syvrais-Gallant and Yannis-Adam Allouache, presented their respective research on domestic workers in Asia. Everyone was excited and impressed to hear about the research that the students are doing and the progress they are making.
The partnership meeting wrapped up with a final debriefing among the project leads and a plan to host another meeting in a year's time. As we continue to unpack the nuances of gender, migration, and the work of care, we look forward to thinking of strategies to mobilize and disseminate this information to a wider audience.