Sonya Michel (Project lead 2013-2015) Senior Scholar, Woodrow Wilson International Center for Scholars Professor of History University of Maryland
Project Lead with the Gender, Migration and Work of Care project from 2013-2015, Sonya is now working as Editorial Coordinator for the project.
Sonya Michel's research and teaching center on the history of women, men, genders and sexualities and the history of poverty and social welfare, both in the U.S. and in comparative perspective. She is currently completing several book projects.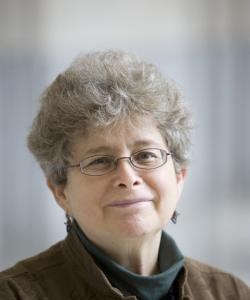 Work PhoneCell Phone

Email Address