Monica O'Dwyer
PhD

Candidate, Doctoral Associate RMIT University Australia

I am a doctoral candidate in the School of Global and Urban Social Studies (GUSS) at RMIT University, Melbourne. My research, supervised by Associate Professor Val Colic-Peisker, is focused on migrants with tertiary qualifications, who are employed as personal care attendants for the aged or as childcare workers.  As well as a quantitative assessment of the scale of this trend in the care workforce, I am conducting in-depth interviews with people who hold different or higher qualifications than required for their job. I aim to explore in detail the occupational transition into care work, the extent to which people draw on their education and skills, and the effect of care work on their settlement and future prospects in Australia.  The research draws on intersectional theories of gender as a key framework for critical analysis.

I am concurrently employed as a research officer at AMES Australia, a large agency providing services to assist migrant and refugee settlement. AMES Australia supports this research, which aims to generate useful insights about the provision of career services and vocational training for new migrants, particularly for women on pathways into care work.  The research seeks to contribute to broader scholarly efforts, to understand the dynamics of employment in the care workforce.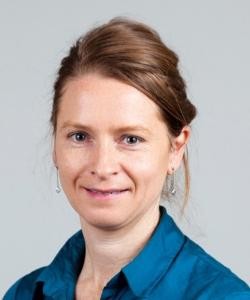 Work PhoneCell Phone
+61 4038 72513