Masaya Llavaneras-Blanco Candidate au doctorat Balsillie School of International Affairs, Wilfrid Laurier University
Masaya travaille avec Rianne Mahon qui étudie les différentes façons dont les organisations internationales abordent l'interaction de la migration et du travail de soin. Sa thèse de doctorat porte sur l'interface soins-genre-migration du point de vue des travailleurs domestiques migrants haïtiens et dominicains en République dominicaine et à New York.
Masaya est boursière Trillium et candidate au doctorat à la Balsillie School of International Affairs-Wilfrid Laurier University.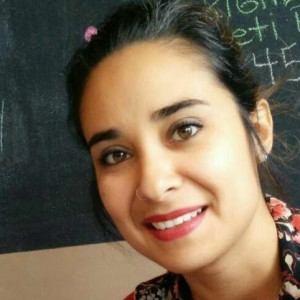 Téléphone au travailTéléphone cellulaire